Rosewood Pet Products:
Social Growth
Our digital content strategy and execution for Rosewood acknowledges the shift from pet owner to pet parent and therefore is steeped in family-centric activities and issues that pet and owner experience together. This is delivered through top tips, fun facts and blogger outreach and helps to demonstrate an understanding of the end-user to Rosewood's trade audience.
 
Rosewood Pet Products marketing has previously been geared towards a trade audience as the products aren't sold directly to the consumer. However, in order to generate the demand with their distributors, we recognised that a consumer strategy was crucial. With this in mind, we design and fulfil a creative social outreach plan with the UK's pet parents in mind, which has broadened the target audience significantly as it's estimated that one in two UK households has a pet.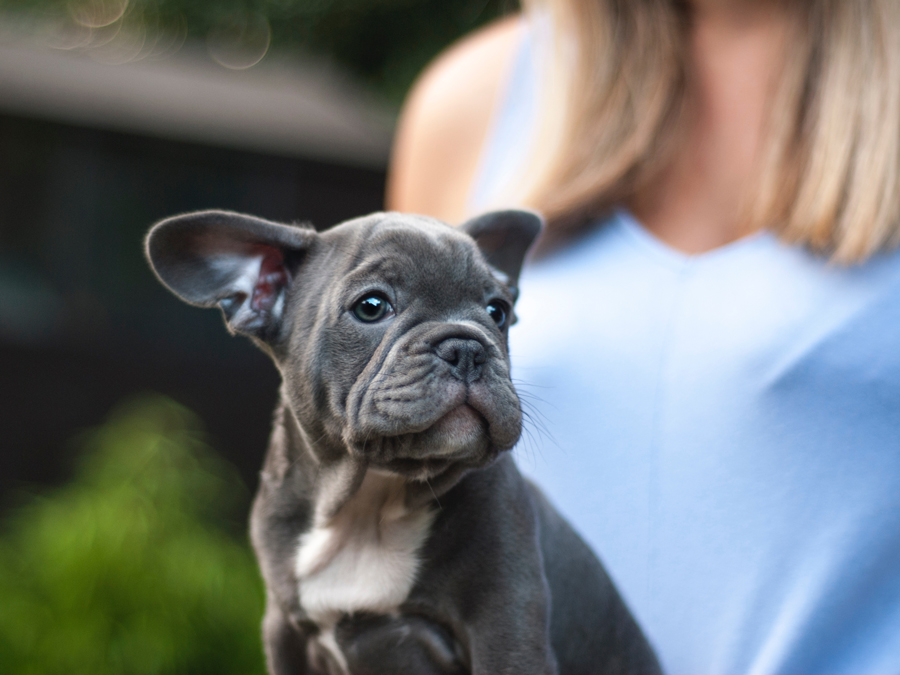 An increasing number of pet owners consider their pets to be a part of the family and the connection that they feel with their pets is often one of maternal love. Reaching out to pet parents and uncovering the messages that resonate with them therefore plays a key role in Truth's social outreach for Rosewood Pet Products.
Engaging with pet owners in this emotive and compelling way is successfully generating consumer demand for Rosewood products with its customers - the UK's leading pet retailers.
Truth created an entirely new content strategy and tone of voice, including the design and implementation of new brand assets to better sync the social platforms. Assets include:
– Fun facts / top tips
– Competitions
– Seasonal cover banners
– Infographics
– New product gifs
– Product demonstration videos
The Results
Over the last 12 months we have achieved: