We've scoured the world of Twitter to bring you these little insightful gems from some of the globe's fabulous digital UX-ers. Some are tongue-in-cheek, some common sense… but all said with unwavering passion for the user.

UX is undoubtedly the platform on which a great online experience is built upon. The super ideal UX design process should arguably include a structured discovery process.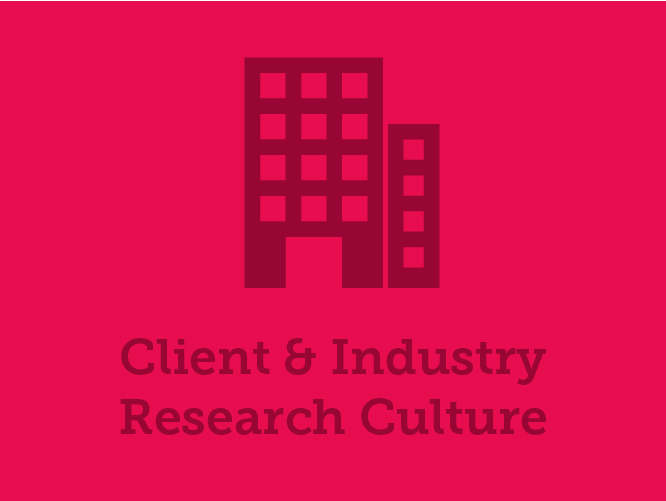 1. Client & Industry Research
a) Culture?
b) Business Operations
c) What problems need solving for customers?
d) Brand personality?
e) What is the competition doing?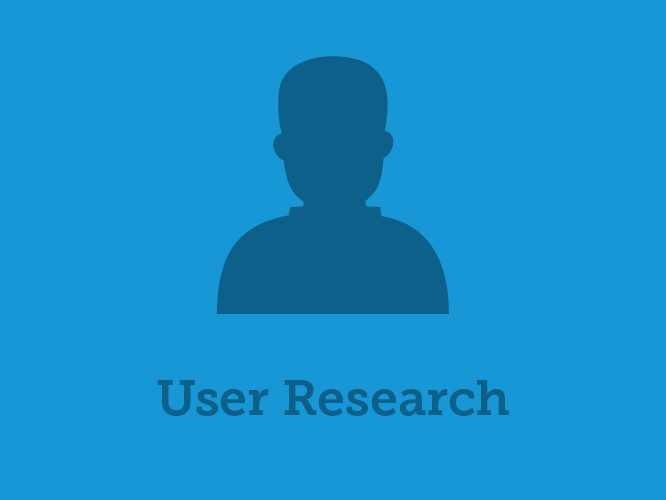 a) What are the preferred interaction patterns?
b) What are their needs?
c) Their web behaviours?
d) Personality types?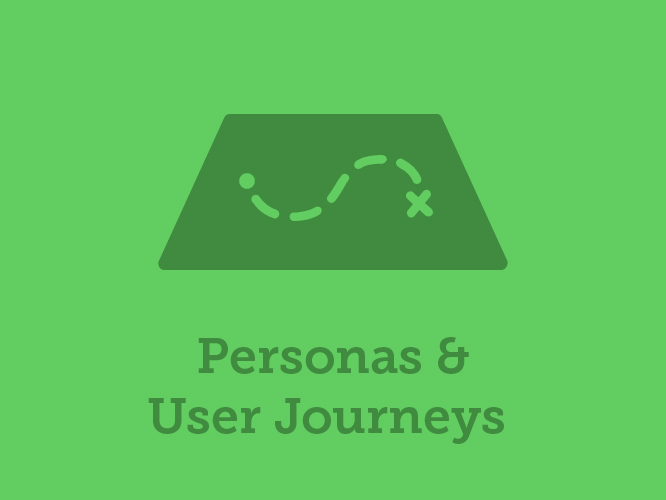 3. Personas & User Journeys (plus usability testing)
a) Who are the users?
b) Create scenarios for completing critical tasks.
Information architecture, template design (wireframing), visual design and usability testing follow this foundation and ensure the users are at the heart of your online brand experience.
Want to know more about how your brand should behave itself online?
Contact Jo Scott at Truth Creative
on 0161 238 9780 or jo@truth-design.co.uk
Previous Post:
Coming Soon