#1
A brand helps you stand apart from the competition.
Write In a digital age you aren't simply competing with your local business network anymore, you're competing on a global scale - so you need to stand out in what has potentially become a pretty big sea of sameness.
A compelling brand proposition and the values that underpin it should ensure that your brand not only has a point of difference, but that it also transcends your whole organisation, so that every time a customer interacts with your brand they are left with the same, consistent and positive experience.here...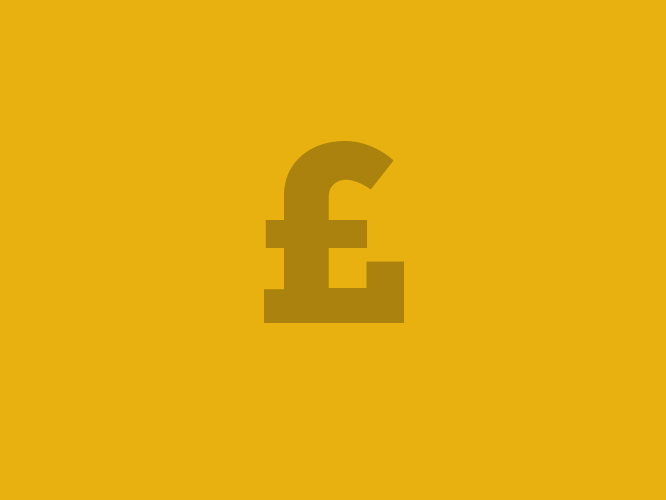 #2
Businesses are bought and sold on the strength of a brand.
The value of your brand reputation is paramount to the appeal of any business, either from an investment perspective or even if you're looking to sell. If an investor or buyer can see potential in the brand, they'll be more likely to invest. If you think about any brand you buy from (Adidas, Levis, Audi, Coca-Cola) - these businesses aren't really worth their physical assets, i.e. warehouses, machinery, products. Nope - they are worth much more than this, their individual brand has created a value that exceeds much further beyond any physical value or even the balance sheet.
#3
Brand advocates are the best way you can grow.
People love brands. Better still, they love telling others about the brands they love. A strong brand will always be referred, always have a viral opportunity and generally ensure customer brand loyalty.
Brands without distinction or memorability, by comparison, won't. Customers don't talk about brands they simply can't remember.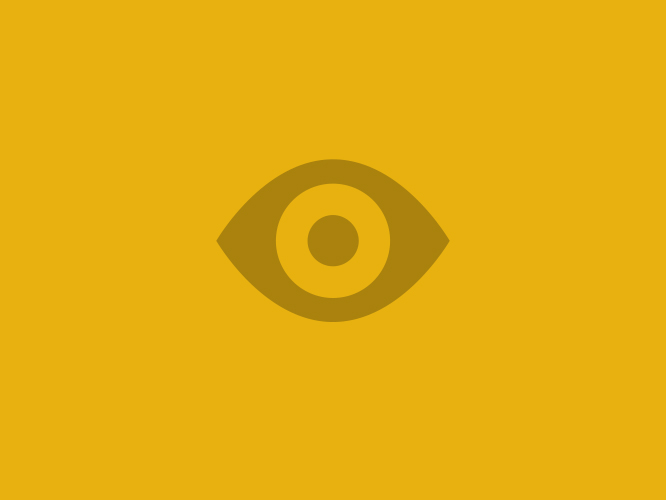 #4
A brand creates clarity and focus.
A clear brand strategy helps you focus on your mission and your vision. Without it you can easily veer off track, and before you know it your brand isn't what it should be and your business has lost its strategic marketing direction.
In a good way. A great brand will always connect with its customers on an emotional level, it should make them feel good when they buy the brand. Purchasing decisions are emotional - so engaging your audience through your brand cements their loyalty and their repeat business. Why? Because they simply love what you do.
#6
Great branding keeps its promises.
Your brand represents who you are and how you behave. Your team, your marketing efforts and your products and/or services are the brand. What do they say about you? How do they talk about what you're going to promise to the customer?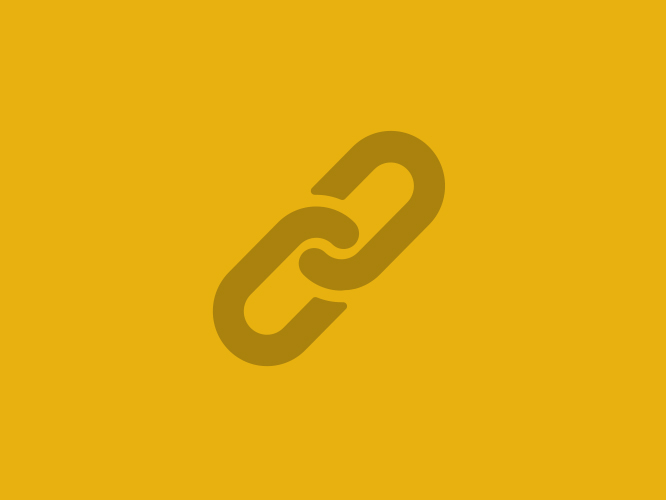 #7
A strong brand makes everything else easier.
No you can't just add a logo to a website masthead and call it a day. A brand strategy and its identity should always be the foundation of everything else you do. A brand takes investment, effort and clear strategic direction. If you get this bit right then everything else is being built on a fortress with a clear and consistent directive. Get it wrong and sadly you'll sink in the sand.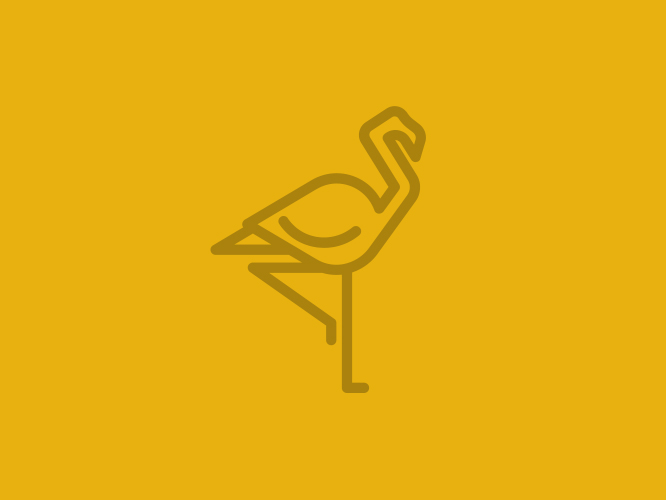 #8
Brands deliver stability.
Business doesn't stand still. Products are developed, some fail, some succeed. Technology changes on a daily basis and staff members come and go… but strong brands are resilient to carry on through any and all of these changes. A brand should be the most sustainable asset of any organisation.
 
#9
Branding wins over commodity.
Every time. Nobody aspires to be cheap and people will always be willing to pay more for branded goods. Why? Because we like to feel valued. Brands with great strategy are generally brimming with value points. If you launch a product and focus on its price alone, without building equity in the brand, your product will simply become a commodity and your customer will leave you for a better price (or perceived level of added value) elsewhere.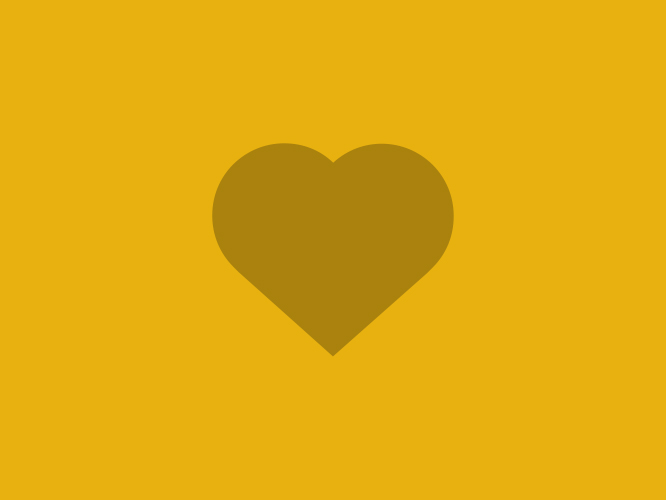 # 10
A clear brand strategy delivers engagement.
It's why the surge in social media and digital outreach skyrocketed and continues to grow. If we simply consumed stories about a faceless products, corporations or individuals then we just wouldn't engage. Brands enable storytelling, with emotion and values that add heaps of personality. This is what we, as human beings, love about great brands - they engage with us on a personal level and win our hearts.


So there you have it. Branding is much more than a logo and ultimately the hero of your business success. My advice? Give your brand the love and attention it deserves. Always.
Need to talk brand strategy?
Email the author Jo Scott, Managing Partner, Truth Creative, jo@truth-design.co.uk or call 0161 2389780.